Nutrition & Wellness for Your Health
Nutritional counseling isn't only for weight loss. It's about full-body wellness. Those in Birmingham have sought help for nutrition and discovered tools like lifestyle coaching to be helpful. Good nutrition is more than a good figure, it is about a good life. Discover your good life at Chiropractic Today in Birmingham, AL. Dr. Irma Palmer will assist you with anything you need and treat you as her extended family. Feel free to contact us, or read on to uncover the hidden gem of nutritional health.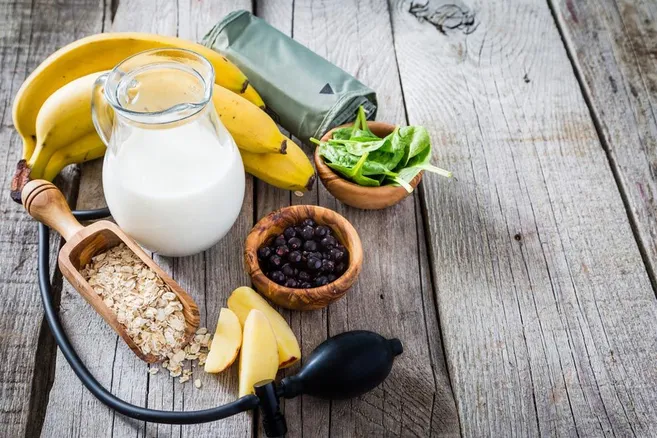 Nutritional Counseling
Getting that good life means more than doing a 21 day cleanse and then calling it a day. It is about more than using a detox program to cleanse your body and return to business as usual. Cleansing the body can boost your energy levels and help you stay more active when needed. This tactic can be helpful, but it's only the first step.
Birmingham residents turn to nutritional counseling to learn, because knowledge is power. When it comes to full body wellness, it can change your life. Understanding the role of carbohydrates, proteins, and learning how to eat the way the body was designed to eat what nutritional counseling offers.
Lifestyle Coaching for Wellness
Under a good lifestyle coaching program, we will cover everything from nutrition to weight loss. A detox program like the previous 21 day cleanse may be used within the context of an overall lifestyle and nutrition program.
People will also learn life management techniques and tools, such as stress relief exercises because full body wellness recognizes it is all connected. That is why nutritional counseling is only one aspect of lifestyle coaching.
Good nutrition should end in good health and a better and happier life. For example, someone with an ulcer due to stress, but a low body fat index is not a picture of good health.
Nutrition and Wellness for All of You
If you are ready to get onto the road to a better life with more energy, strength, and clarity, let us help. Contact Chiropractic Today in Birmingham, AL, to schedule an appointment. Call our office at (203) 991-3511. If you have further questions, speak to our chiropractor during your consultation. We would be happy to explain anything you require.